JVC Projectors Now Available Through SnapAV.com and Local Pro Stores
CHARLOTTE, NC, May 3, 2021 – SnapAV today announced it is now shipping JVC's full line of industry-leading projectors, giving every Partner access to the ideal projector for every home theater job and enhancing the value of the company's more unified shopping experience with online and Local Pro Store availability.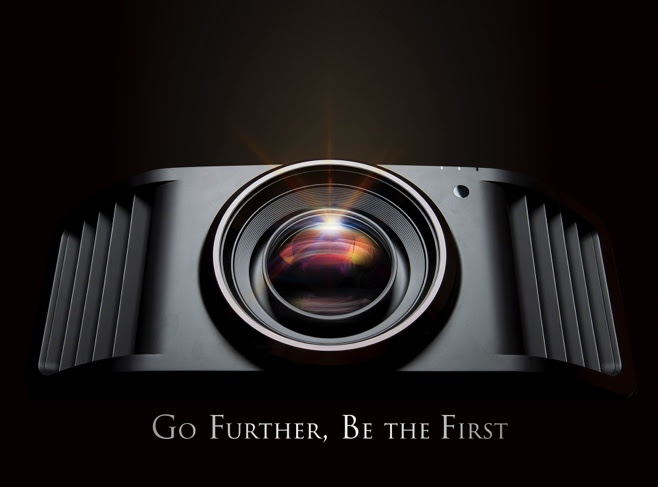 From value-priced DLP projectors to the premium D-ILA-powered Reference Series with Dynamic Tone Mapping, JVC has the right projector for any job.
"The addition of JVC projectors to our online portal and Local Pro Stores help our Partners procure the best equipment in the industry faster and easier, providing an even more robust one-stop-shop for every project's needs," said SnapAV's Steve Tomlinson, Senior Director Product Management. "Further, with the inclusion of the integrator-only Reference line, SnapAV Partners can offer customers unique projector solutions that cannot be found elsewhere."
"JVC is extremely excited to add Snap AV as a new distributor of our Reference Series Projectors. We recognize Snap AV as a leading provider of total AV and home automation solutions on a national level", said Fred Zecha, General Manager of Projector sales at JVC.
JVC's integrator-friendly line of projectors feature standardized IR codes, ceiling mounts and lamps that simplify installation and product procurement. For the largest screens, the company's new Native 4K D-ILA Devices provide the sharpest home theater imageavailable and introduce Frame Adapt HDR with Theater Optimizer.  This measures 4K HDR video frame by frame and dynamically adjusts for the best picture in any theater environment.  These models are compatible with commercially available anamorphic lenses and ultra-wide format screens, allowing Partners to deliver an immersive movie theater experience for discerning clients.
Available exclusively through authorized resellers, JVC Reference Series projectors use D-ILA imaging technology which is widely regarded for having the best black level and the highest native contrast in the industry, along with outstanding color and native 4K resolution.