When designing a project for a house of worship, how often do you go back to the drawing board to ask the question, "Hmm, what should I include in this system?" Hardly ever, I assume, considering the requirements of houses of worship are mostly the same: assistive listening, environmental lighting, fixed installs and more. These are common practices when working with HOW customers, and have been since before technology was necessary for church and worship services.
The ever-changing nature of the technology industry, however, keeps us on our toes. Here are the three minimum viable offerings for HOW installs as of Summer 2021: Assistive Listening, Livestreaming Solutions and Digital Signage.
Assistive Listening 
It should come as no surprise to you that assistive listening is at the top of the list for a minimum viable offering for a house of worship. In fact, it is required by law under the Americans with Disabilities Act that an assistive listening system be offered in any public space with amplified sound. Despite houses of worship technically being private spaces, the reliance on assistive listening systems is ever-present. According to Pew Research Center, the average age of a religious-identifying American is 52, a decent 20 years older than the average American. There is no question that those who attend services at a house or worship are generally older, which makes assistive listening systems continually important.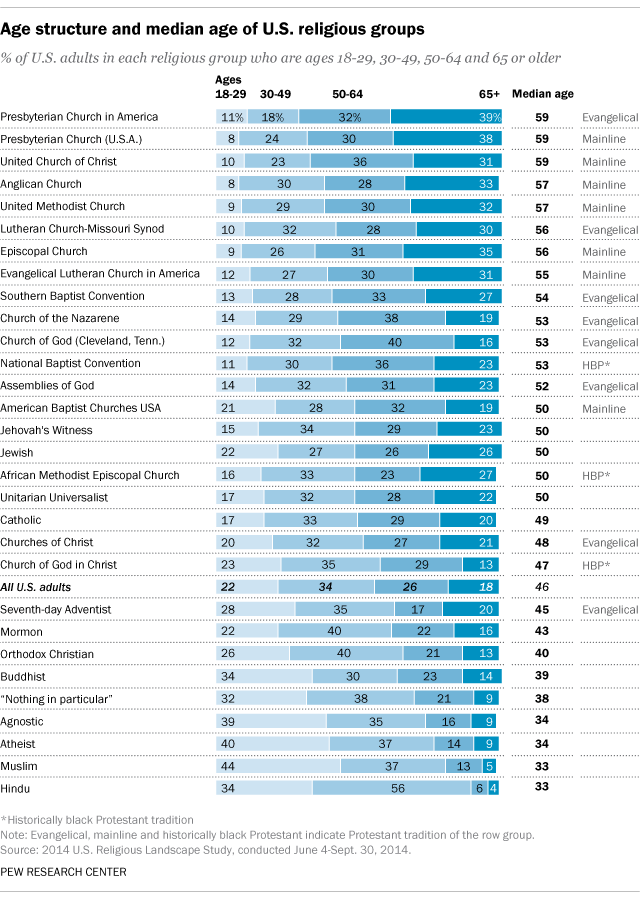 Livestreaming Solutions
If livestreaming wasn't popular prior to 2020, it certainly is now. Next on the list of minimum viable solutions for HOWs is your traditional suite of livestreaming equipment. This equipment enables houses of worship to connect with their community in more ways than just face-to-face services. In higher-end HOWs, you'll find full broadcast studios with encoders, decoders, PTZ camera controls, color correction and more. In lower-end spaces, you may find yourself recommending an all-in-one streaming camera. No matter where your current or next HOW client lands on this spectrum, they'll still be signing a contract for a technology that allows them to share the message outside of the four walls of the physical building. This is also growingly important due to the increase of multi-site houses of worship. 
Digital Signage
In the past 5-10 years, something interesting happened: the intersection of the adoption of digital communication tools and the increase of consumer success with designing digital presentations. In nearly every channel, delivering content digitally has become the primary means of sharing information. Education (both primary, secondary and higher ed), government, corporate and houses of worship are all turning away from analog bulletin boards and photo sharing towards a dynamic, digital solution for sharing content in real-time.
A couple of digital signage displays will serve your house of worship customers quite well; there are most likely pre-service announcement slides needed before a service. As gatherings extend into more spaces — foyers, hallways, outdoors and more — delivering content to interested eyes becomes significantly easier with a signage solution.
Conclusion 
Remember, the primary goal of a house of worship is to create opportunities for connection amongst community members. Whether a solution is as basic as assistive listening or as dynamic as the capabilities of digital signage, houses of worship can use them all.