Sally Hattori Named SMPTE Standards Vice President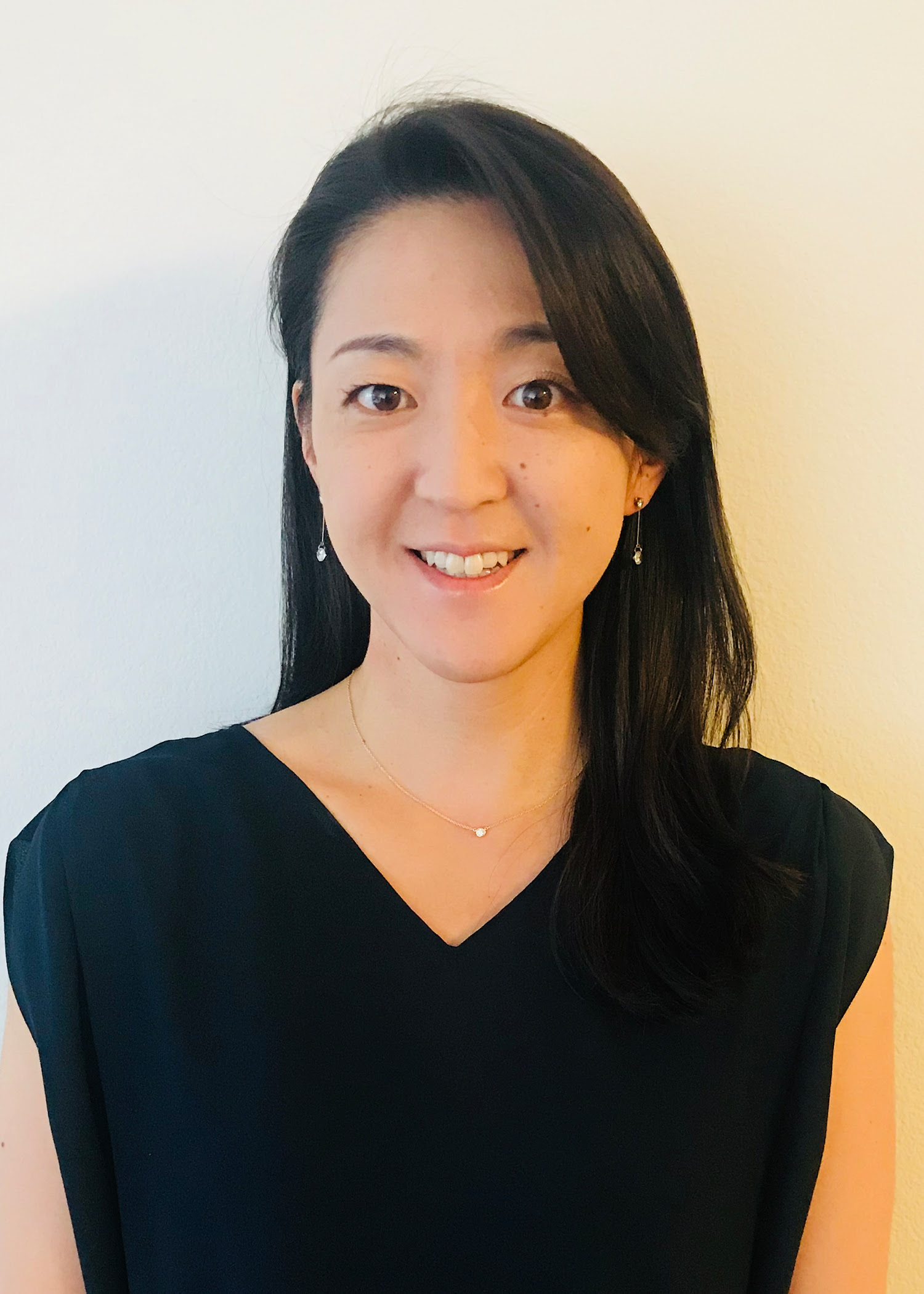 WHITE PLAINS, N.Y. — May 8, 2023 — SMPTE®, the home of media professionals, technologists, and engineers, today announced that SMPTE Fellow Sally Hattori has accepted the position of SMPTE standards vice president, a role in which she is directing and supervising the standards projects of the Society. She previously served as SMPTE standards director and is serving the balance of the two-year term begun by her SMPTE colleague Florian Schleich.
"I've worked with many amazing female leaders in standards," said Hattori. "I am humbled and honored to be entrusted with this responsibility, and I feel encouraged and empowered to make positive change that future leaders can take forward."
Hattori is director of product development at StudioLAB — the creative innovation team within Walt Disney Studios' technology division — and a science and technology peer group executive for the Academy of Television Arts & Sciences. Prior to joining StudioLAB, she served as executive director of product development for the 20th Century Fox (now 20th Century Studios) Advanced Technology and Engineering group, which explored new technologies; developed the requirements and workflow in production, post-production, and home distribution; and contributed to various technical standards.
Earlier, as a senior software engineer for Sony's Technology Standards and Strategy group, Hattori took part in technical standards development and activities, working with various technology companies in collaborative partnerships to explore new experiences in the entertainment industry. She earned a 2015 International Standard Development Award for her achievements as co-editor of ISO/IEC 14496-10 (Eighth Edition) Information Technology – Coding of Audio-Visual Objects – Part 10: Advanced Video Coding (AVC) and received numerous Patent Originator of Implemented Innovation Awards for her work at Sony.
"Sally has a great deal of experience with international standards development and has made significant contributions both as a participant and as a leader," said SMPTE Executive Director David Grindle. "She understands how standards bodies function, and she works well with colleagues to move standards work forward. In her role as standards vice president, she brings a fresh perspective and forward-looking vision that will help SMPTE deliver standards in a model that benefits both the Society and the larger media technology community."
"It's an exciting time to be part of the standards community as a leader," continued Hattori. "I feel I can bring a different mindset to the work and help the Society have a conversation about new publishing workflows and business models that can bring greater transparency and allow us to make SMPTE standards more open and valuable to the industry as a whole."
Further information about SMPTE is available at www.smpte.org.