Flipping Training — Ideas for Better Adoption
My oldest daughter is extremely smart.  She is artistic, creative and is an amazing writer. She does very well in school; however, her one challenge has always been math. She usually starts slow and then builds steam toward the end of the year.
As parents, we always reinforce that the thing that matters most is your best effort. If you work hard and your best effort yield s a B or a C, then there is no recourse. Sometimes in life, our best effort may not always yield the result we want. We need to be able to adapt, be self-aware and cope with that.
In seventh grade, however, we were taken by surprise when she brought her first-trimester report card home to proudly show us a high A in math. It was a high A that lasted all year. Did she suddenly become great at math?
Actually, her aptitude hadn't changed, but the teacher's method of teaching was vastly different. Her math teacher would record all the lessons at the beginning of the year. The students were required to watch the lecture online and take notes as homework. Then once the students came back to class, there was a short period of time to ask questions, followed by a set of problems the students were given to solve… in groups. The students helped each other solve the problems, reviewing notes, learning how to solve the equations, and teaching each other to further cement the knowledge.  The teacher's job was to go from group to group, check for understanding and get groups unstuck or help them think through the steps.
This was our first experience with the "flipped" classroom. If you think about it logically, it makes sense. Why pack kids into class to listen to you talk and then send them home with problems to do alone, with no resources other than the book to help them? The real learning happens when doing the problems and having a group of peers solving and teaching together with the teacher as a backstop for any concepts that fly wildly over their heads is a much better method.
So what does this have to do with AV? The largest barrier to ROI is adoption of the technology we install. People learn to use it in the simplest way possible or after a few attempts, throw up their hands and lean on IT or bypass it altogether.
As AV providers, we hold large training with the users that will be operating the system. We give them laminated handouts, cheat sheets and screenshots. Then we show them how to use everything by grabbing the controls and pressing buttons to demonstrate the amazing capabilities of what they just bought.
Perhaps there is a deeper training with their technical staff as a supplementary support option or perhaps the laminated cheat sheet in the room is the only real-time "tech support."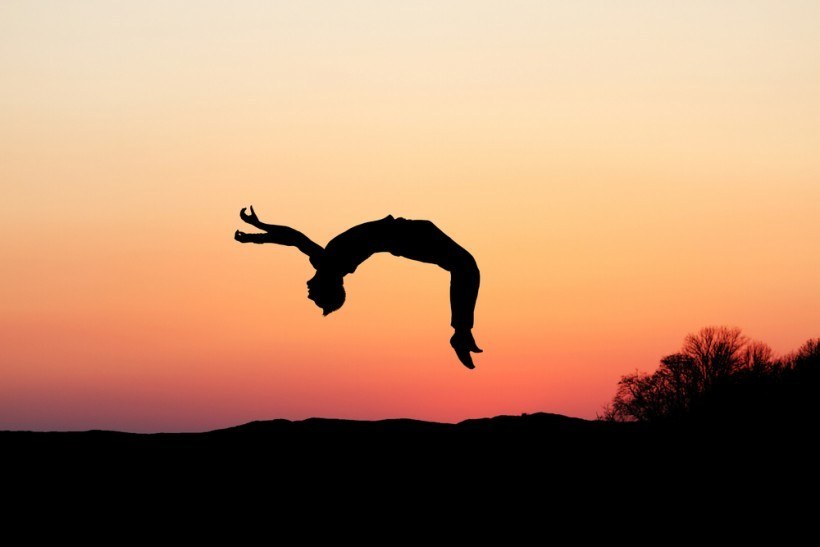 But what if we "flipped" the system training?
Imagine recording the walkthrough of the system and its features in the room after final commissioning. Then, in lieu of a meeting to "tell" people about the system, you send them the video, ask them to watch it and then give them some homework.
The in-person meeting consists of everyone bringing their homework to the training. They're instructed to bring their personal device that they use for meetings and sharing content in meetings, as well as their work laptop, etc. They are also instructed to bring three things to share in the training: a picture of their child or pet, a place they love to go, and a picture of where they were born. Tell them there will be a contest for the wildest share in each category.
Now, armed with some knowledge from the video, a group of 10 users comes in, shares content, tells stories, logs into a meeting on their preferred platform and selects a winner for the best share. Upon completion, their job is to lead the training for the next group of 10 users.
The AV contact is there to facilitate, to help get people unstuck and equally important, observe, but at the end of a few sessions, everyone has used the system. Everyone has also taught someone else how to use the system. And potentially most importantly, you've strengthened relationships between staff members and enabled every user to be the first line of support for other users who may not remember a step or two the next time they use the system.
It may mean attending a couple more meetings as an AV provider, but the long-term adoption implications could be huge. What are your thoughts? Could "flipping" training on its head be the unlock to better user adoption and customer experience?
I'd love to hear your thoughts below.